SYNOPSIS 
"Scanning USA" is a collaboration work with artist Yaco Neches and Gerardo Frías. It contains a group of video portraits of American Citizens and landscapes made during a road trip across the United States. The video portraits were captured using a 9-foot jib.
TECHNICAL SPECS
Duration: 12′
Exhibition format: 1080 24p HDCAM, DCP or Digital file. Color
Original Format: Redone 4K
Sound: Stereo
Place: USA
INSPIRATION
"The Americans" by photographer Robert Frank
August Sander
VIDEO ART SCREENINGS
2012
ARCO international Art Fair. Nuble Art Gallery (Madrid). Various video art work.
2011
Region 0. Latino Video Art Fest. (NY – USA)
2010
International Art Fair. Foro Sur. Nuble Art Gallery. (Cáceres)
International Art Fair. Espacio Atlántico. Nuble Art Gallery. (Vigo)
2009
International Art Fair. Valencia Art V edition. Nuble Art Gallery. (Valencia)
International Art Fair. Santander '09. Nuble Art Gallery. (Santander)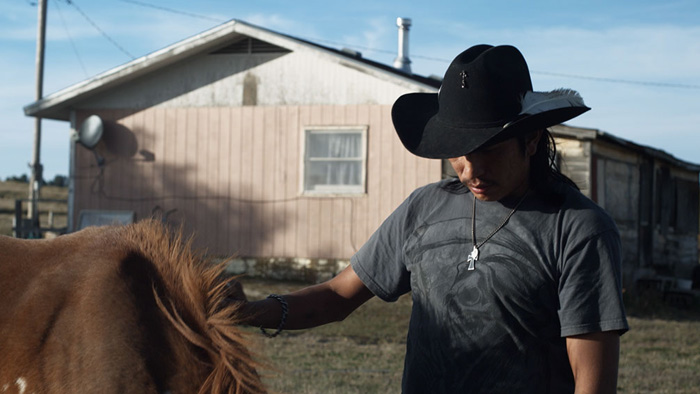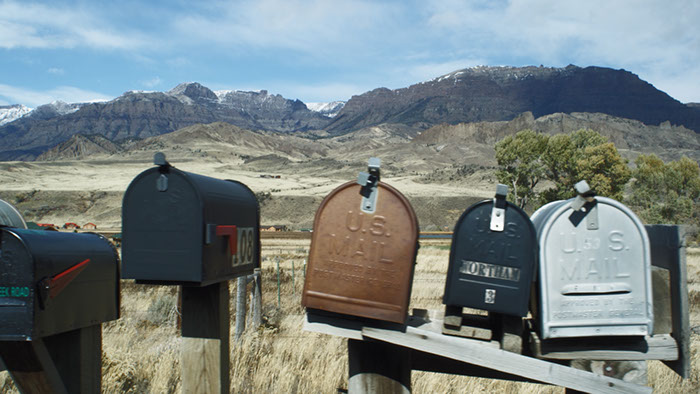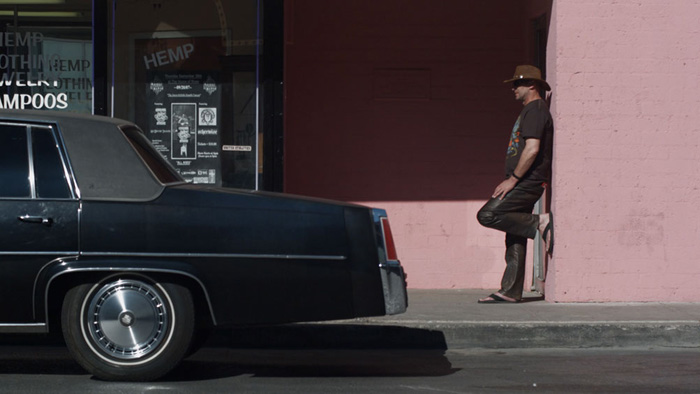 For full preview of the videos, or sales information, please contact:
-   Some Films & Video Art   -