In 2015 in collaboration with my mother and son we launched an award-winning children's media company called the Flying Squid.
The Flying Squid is dedicated to provide the best and most beautiful children's content that we can make. With our series "You and The Flying Squid," we use new technologies to maximize the experience of reading children's stories. We want to provide both parents and children with a unique experience that they can relish together.
We see our stories as short immersive films, with beautiful music and sounds, in which the child can advance in the story at his or her own pace.  
Solidarity, companionship, friendship, ecology, freedom (or equality) are a few of the topics found in our adventures, always related with humor and playful sense. Ultimately, we want our apps and videos to be great tools that parents can use to communicate with their child, while playing and learning with them.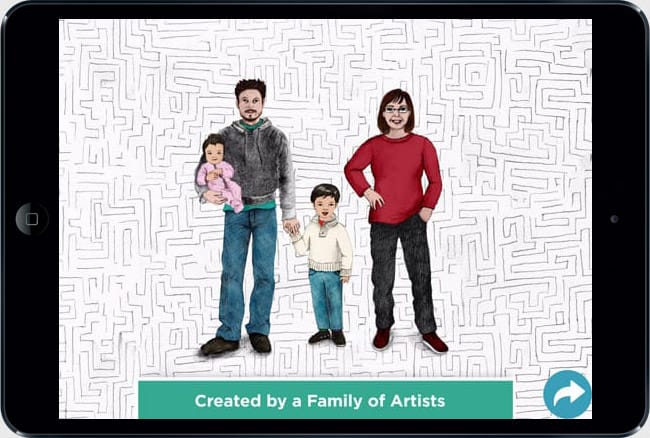 Children's Picture Book Apps.  Personalized.
You and the Flying Squid is one of a kind adventure. Fascinating, personalized moving picture books that will amaze both parents and children.
These rollicking adventures can be experienced in English and Spanish. Recommended ages 2-7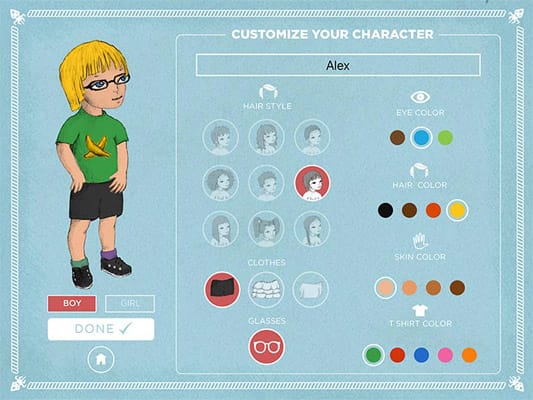 Every Child Wants to Be the Hero or Heroine of the Story
Children can personalize their character's gender, hairstyle, eye color, skin, clothes, accessories, inserting themselves into the story.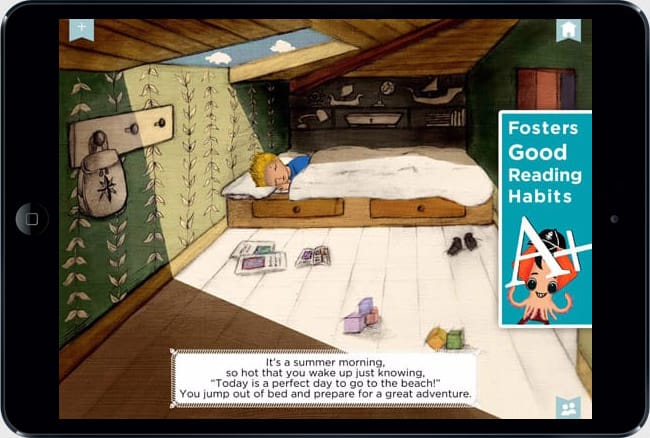 Good Reading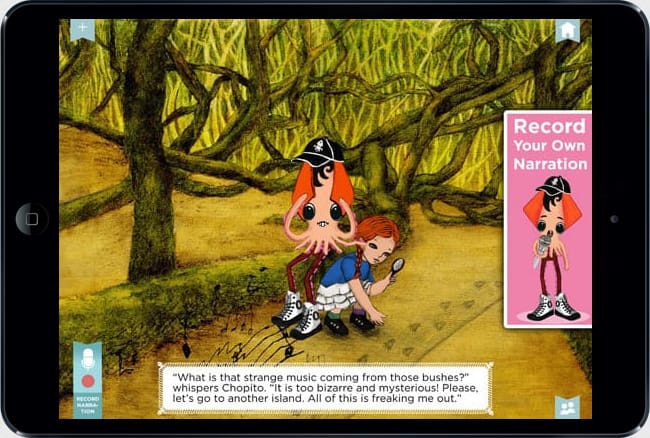 Record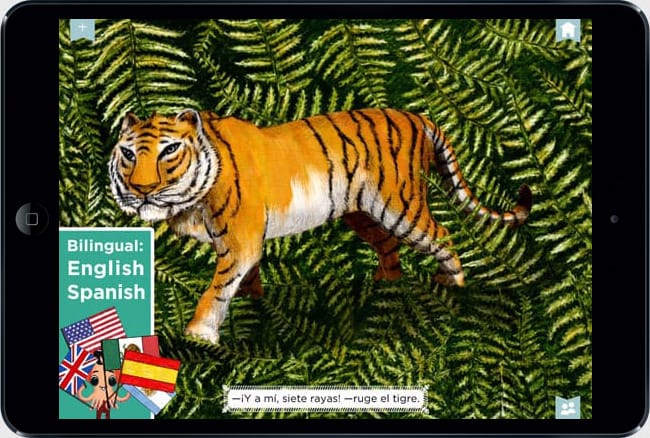 Tiger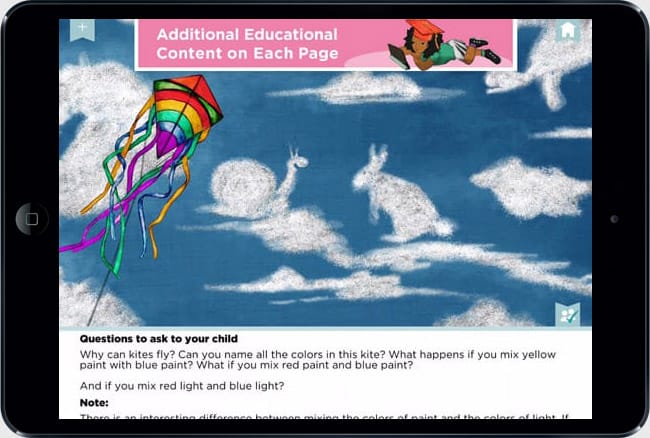 Additional Conte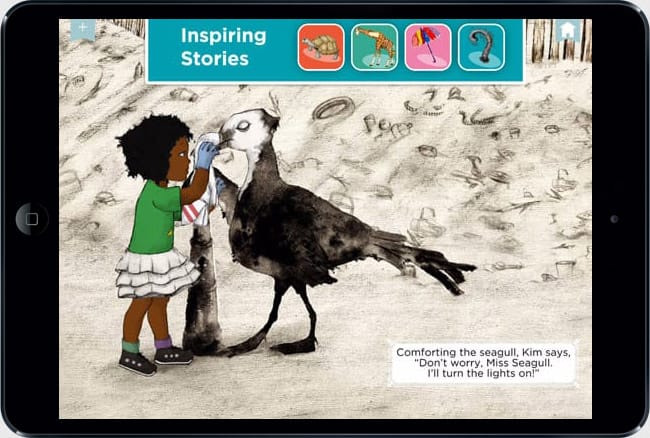 Inspiring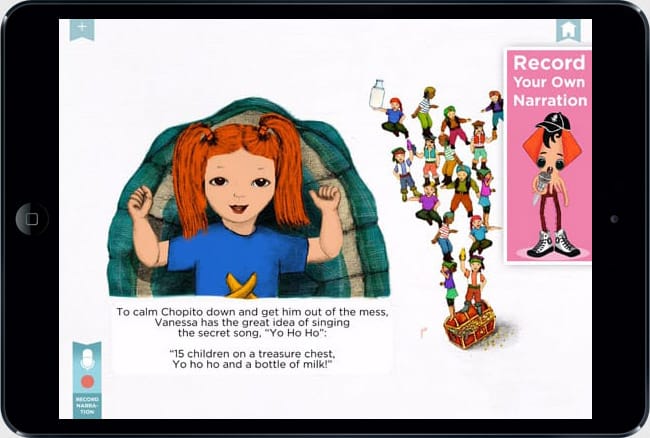 Record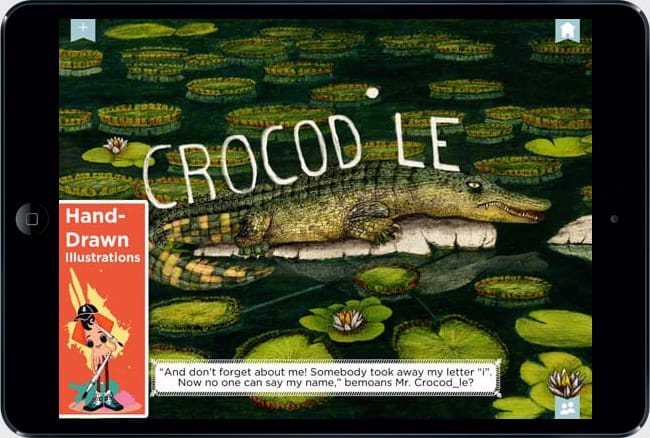 Drawing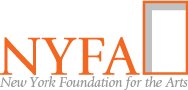 Project subsidized by the Ministry of Education, Culture and Sports of Spain

-   Some Films & Video Art   -