PROJECT DESCRIPTION: 
Series of single channel videos that can be screened individually or as a video installation creating an uneven black and white horizon where sound and image merge together to create a unique horizon. The work talks about confrontation. Black-white; sound-image; Nature-humans; Earth-Air; Reality-Imagination.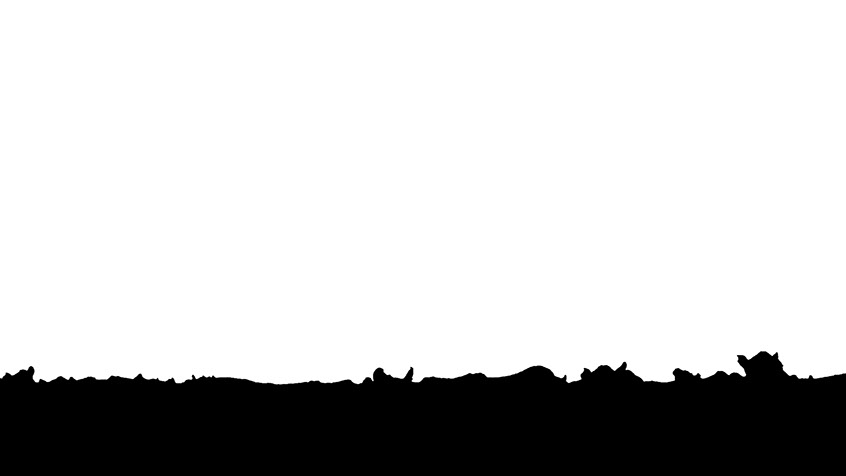 Title: SUSURROS – (Whispers)
Duration: 6 minutes 30 seconds (loop)
Synopsis: A horizon of cattle whispers as they stare at the viewer.
SCREENINGS
ARCO international Art Fair. Nuble Art Gallery (Madrid). 2012
A window to Spain. NY 2011
Region 0 Latino Video Art Festival. NY 2011
OPTICA 2010 Madrid
"ENTORNOS" Group Show at Nuble Art Gallery 2009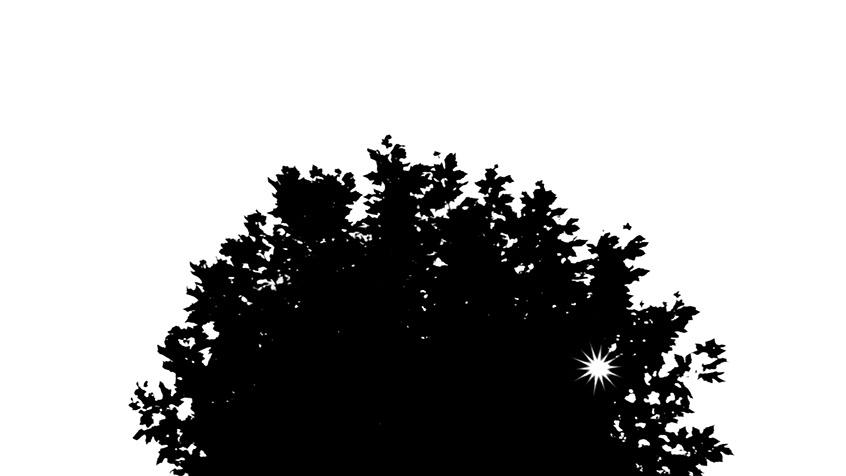 Title: FARO – (Lighthouse)
Duration: 4 minute (loop)
Synopsis: Sound of vessels sailing in the distance. The sun guides them through a mist of leaves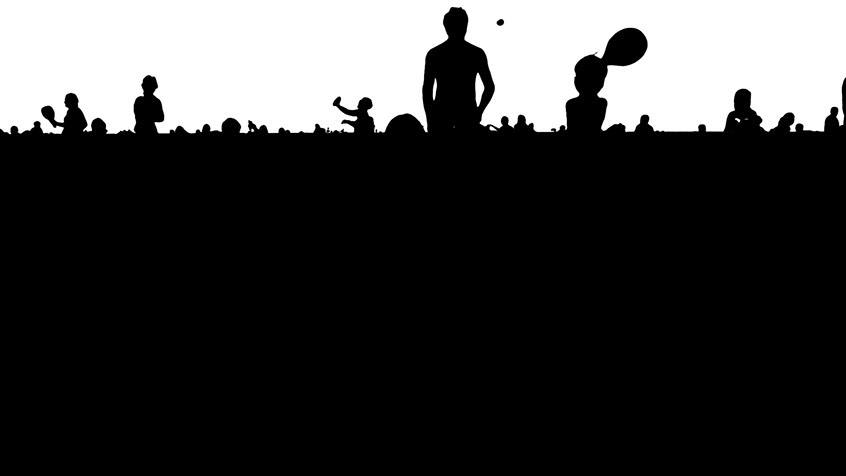 Title: 100º CENTÍGRADOS – (100º Celsius)
Duration: 5 minute (loop)
Synopsis: The sound of a stove. As the temperature rises, more people appear playing in the horizon. Water boils in the climax.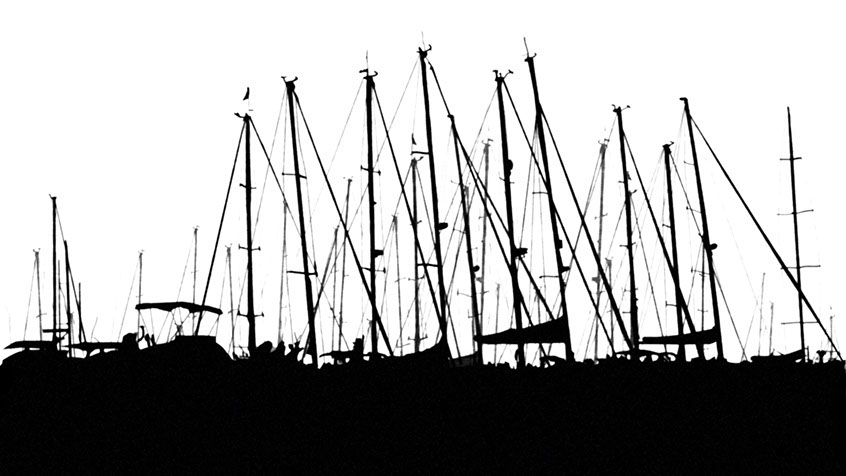 Title: VIENTO – (Wind)
Duration: 5 minute (loop)
Synopsis: A horizon of sailboats rock with the wind creating music. One sailboat starts sailing.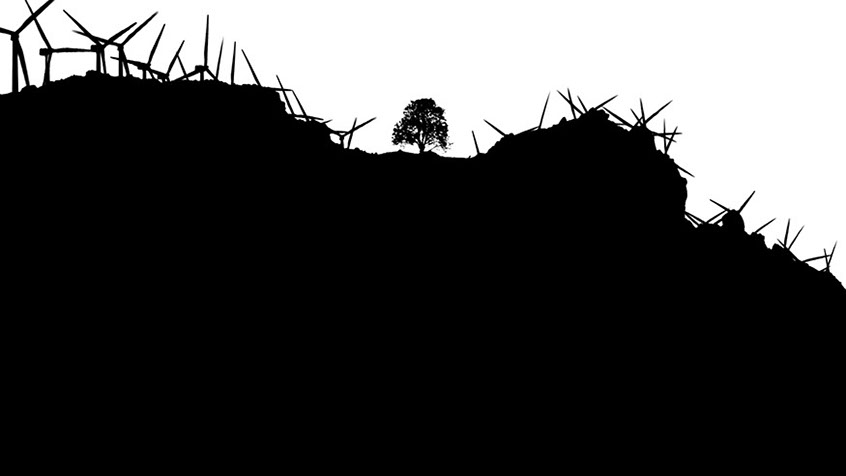 Title: SIMBIOSIS – (Symbiosis)
Duration: 1 minute (loop)
Synopsis: Electricity and birds live together in harmony.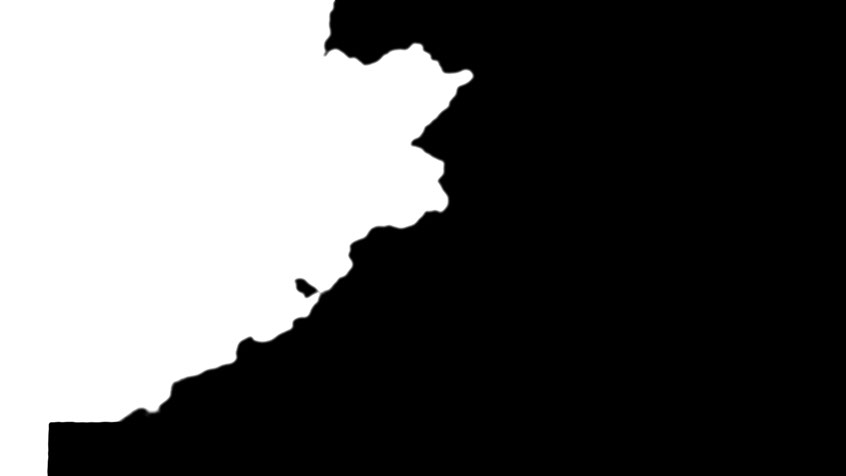 Title: EXPANSIÓN – (Expansion)
Duration: 4'30" (loop)
Synopsis: A chimney emits tons of insects, snakes and any kind of pests.
For full preview of the videos, or sales information, please contact:
-   Some Films & Video Art   -